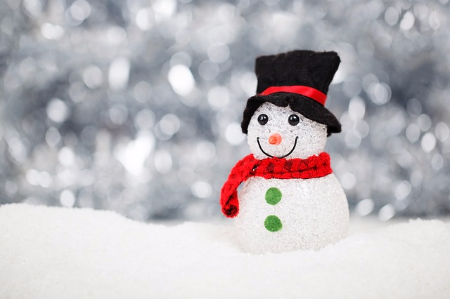 Program Report:
Please report your Holiday activities!
– Donations to local families, churches, community centers
– Time spent at Homeless Shelters, Nursing Homes, and with community members
– Time spent at Community Holiday Parties and Parades
This reporting period closes on December 31st!
---
Americanism Flyer:

Take a look at our new Americanism postcard. Send an email to smullen@amvets.org to request a packet of 50, or print them yourself here:

Americanism Brochure:

Take a look at our Americanism Brochure! Used with the postcard, We hope it will help you advertise the program and engage your community. See the brochure and print it here:
---

ROTC Requests:

Requests for our ROTC medal can be submitted online through our online submission form.

I will be passing them along to Department Leadership.

If you have a designated ROTC Chairperson, please send their name and email to smullen@amvets.org ASAP!

---

Holidays + PTSD:

The holiday season is often difficult for people with PTSD, but there are healthy ways to cope and manage stress.

If you or someone you know struggles with PTSD, there are things you can do to make sure the holiday season is pleasant and enjoyable for everyone.:

---

Task Force DVD Address Request:

Know of a service member stationed overseas this holiday season? We would love to send them a box of DVDs.

Please send name and mailing address to smullen@amvets.org.
As always, please reach out with any questions or concerns.
Thank you for all your continued dedication and service!
Best,
Steph
Post expires at 12:44pm on Friday December 23rd, 2016